B4RN Show Tell Day #13
City: Lancaster
Location: Melling
Date: 12/09/2018
About the event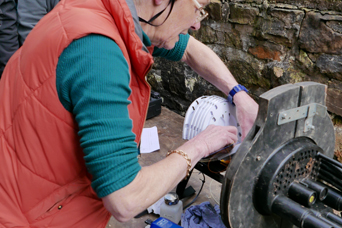 HellermannTyton will be attending the B4RN Show Tell Day #13 on Wednesday 12th September 2018.
Broadband for the Rural North. B4RN is a non-profit community benefit society bringing fibre optic broadband to properties in the rural north. They have connected over 3270 connected properties to date.
These events allow valuable information to be shared on building ftth networks in rural locations. The day includes field visits to see various aspects of the B4RN community fibre broadband deployment.
About the day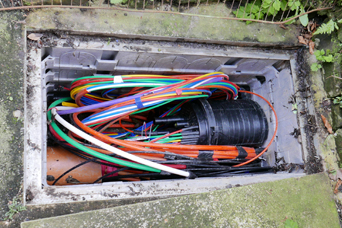 Jointly hosted by B4RN and Emtelle in Melling and the surrounding B4RN area, the day will focus on sharing experiences and demonstrating installation techniques for rural fibre to the home/broadband initiatives. Topics to be covered include:-
Customer Engagement
Product Selection
Network Planning
Content
Active Equipment
Hands on demonstrations
Field trip
Meeting volunteers
For more information on attending please visit B4RN website
Location of B4RN Show and Tell day