Next Generation Ethernet - White Paper
Date: 02/09/2015


HellermannTyton's Technical Director, Jason James discusses todays ethernet and its future direction, considering bandwidth, data transmission speeds and the cable it runs over.
The need for more bandwidth to enable an increase in data rate has seen a change in direction over the last six to twelve months. Driven by maximising the bandwidth available in millions of legacy C5e and C6 cabling systems, the Ethernet standard is experiencing something of a revolution.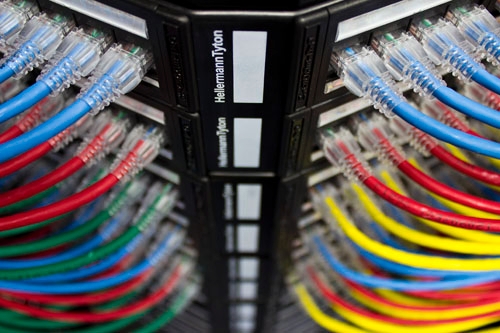 You can read more about this topic in our white paper.