The Rise of Optical Fibre in Data Centres
Date: 28/08/2015


In an article in the network infrastructure e-magazine, Inside Networks, Mike Irvin of HellermannTyton explains why optical fibre has seen a substantial increase in the data centre in recent years.
It is important to remember that the infrastructure is only as good as the sum of its parts and using inferior optical fibre components can undermine the entire network performance.
If you would like to read the article please follow the link here to Inside Networks September 2015 Edition.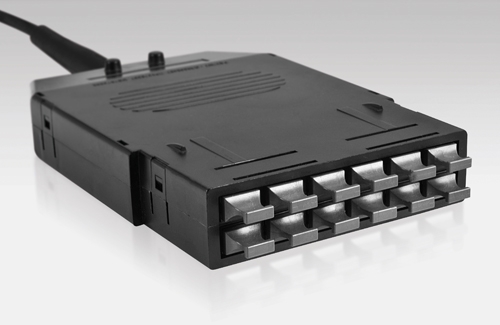 RapidNet Pre-terminated Fibre Cassette presenting twelve 24 core MTP connectors