New Global Fibre Connectivity Brochure now available
Date: 12/06/2018


Introduction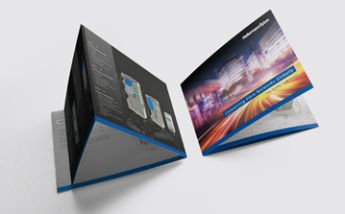 HellermannTyton provides a complete end to end range of Fibre to the X (FTTX) solutions, delivering flexible fibre connectivity across every stage of the last mile network.
The new brochure features a comprehensive range of street cabinets, fibre splice closures, MDU enclosures, customer connection points and wall outlets have all been designed to drive quality and high performance connectivity in both residential and commercial applications.
Scan me for 3D content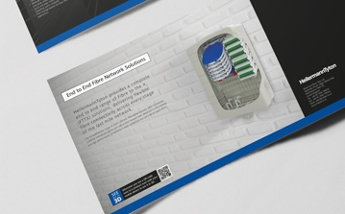 The new brochure features interactive 3D content that can be accessed by scanning a QR code with your smart device. This opens up a viewing window with a 3D model that can be scaled, spun round and buttons for activating animated content. They can also be accessed via the website.