New Product Demo Suite
Date: 01/01/2020


Introduction
New Product Demo Suite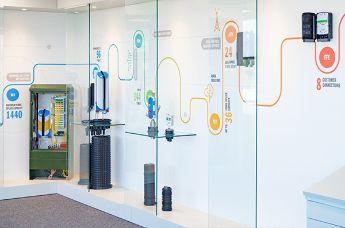 Our new Product Demo Suite provides a smart and interactive experience for visitors at our Northampton Connectivity Centre of Excellence. The product display tells the complete story of network connectivity from the data centre, to the street, to the building and then inside the property.
Our showroom or demo suite displays all of the latest product offerings from HellermannTyton Connectivity with plenty of scope for new additions as they filter through from product development team.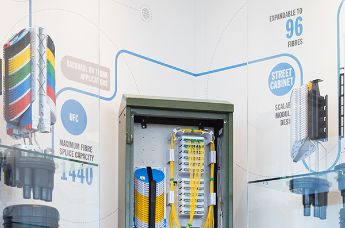 A large touchscreen display provide that extra magic, allowing visitors to interact with the digital 3D models of our products as well as learn more about the applications they are designed for.
A big thanks to Retail Experience Design and Dean Waugh for helping bring their design to life.
#fibre #fttx #connectivity #madetoconnect #networks