iD - Data Centre Infrastructure Management (DCIM)
Introduction
Data Centre Infrastructure Management (DCIM) has emerged as a toolset to enable better visibility and control of data centre spaces and assets.
DCIM fills a niche between the Building Management System and the Network Management System, integrating the data from each into a single source of information. Collaboration between key IT and Facilities resources are enabled via a common dataset and consistent documentation process.
DCIM adoption results in reduced CAPEX, OPEX and enhances the delivery of services and deployment of additional infrastructure.
What is iD?
iD from HellermannTyton provides a holistic approach to the documentation and management of the entire IT infrastructure within a data centre, including assets, power, connectivity, space and work-flow.
iD goes beyond DCIM, it supports management of the IT infrastructure within the enterprise environment, including IDF/MDF, work-areas and campus environments.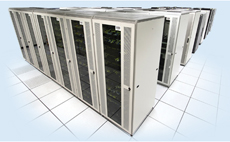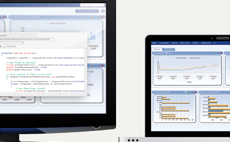 Product Information
For more information regarding product dimensions and ordering information please refer to the brochure.
Download iD - DCIM Brochure PDF