RapidNet Pre-terminated Systems Brochure
Introduction
The new RapidNet brochure from HellermannTyton provides an extensive overview of the flexibility and choice delivered by the number 1 pre-terminated solution. Available in both fibre and copper, RapidNet reduces installation times by up to 85% and can be employed in any type of project.
What's In?
RapidNet in the Data Centre
RapidNet in the Work Area
Fibre and Copper Solutions
'Second End' Options
Panels and Accessories
HellermannTyton's 25 Year Warranty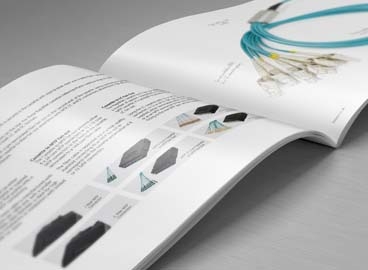 Product Information
For more information RapidNet please refer to the pdf below or competences page.

RapidNet Pre-terminated System Brochure PDF Download (PDF, 2.23MB)