TextDocument$Textdocument$Zd6FEwN2
Fibre to the X FTTX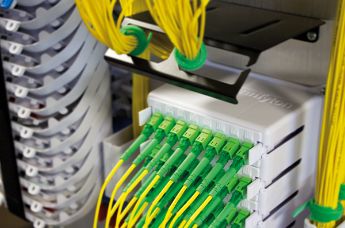 HellermannTyton manufacture a wide range of fibre closures that can be applied across all FTTX applications. The unique range of fibre splicing closures offer quality and high performance connectivity for both residential and commercial use.
More information
Data Centre Solutions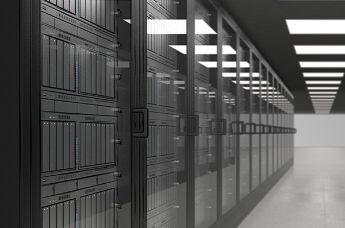 HellermannTyton understands the demands and issues of data centre and as a leading structured cabling manufacturer, has produced a range of products and solutions that help address them. HellermannTyton have a great deal of experience within the data centre and have proven success globally in the data centre market.
Please click here for more information, brochure downloads and case studies
Sports and Leisure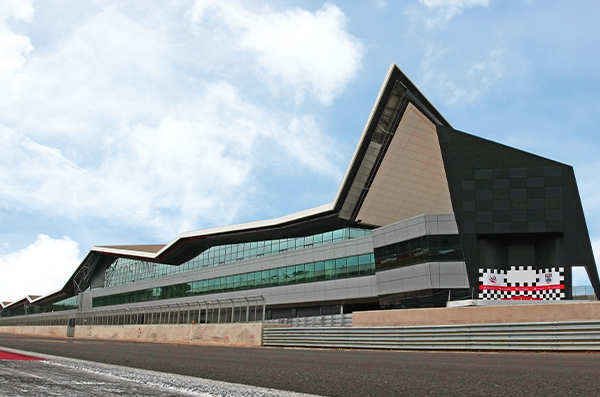 Education Network Infrastructure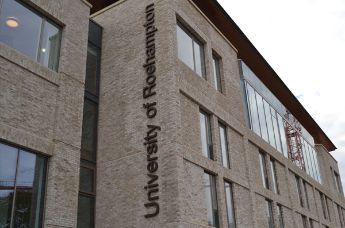 HellermannTyton is an established and innovative global leader in the provision of network infrastructure cabling solutions. With extensive experience and expertise in the education sector, HellermannTyton has its products installed in a wide portfolio of schools and universities across the UK.
More information
Commercial and Finance