FTTM (Fibre to the Mast)
FTTM enables high capacity and flexible LTE deployment to meet the rapidly growing high bandwidth demands of today's mobile networks.
FTTM can also be a cost effective solution to the rural broadband challenge, providing an efficient way of delivering fast internet access to locations with low population density.
HellermannTyton manufacture a range of quality solutions that can be found at all levels of an FTTM installation.
Featured in the brochure:
FST - Small Fibre Closure
FML - Mid Sized Fibre Optic Closure
Connectorised Closure - Pre-configured with Fibre Connectors
IR Enclosure - Street Cabinet Fibre Splicing Enclosure
RapidNet - Pre-terminated Fibre Solution
LightGuide 2 - Fibre Optic Ducting System
Fibre Panel - Connectivity in Racks or Cabinets
Fibre Accessories - Additional Fibre Connectivity
TipTag - Identification for Cable Bundles
MBT Ties - Stainless Steel Ties
M-Boss Lite - Stainless Steel Identification
CA Range - Enclosures and Wall Boxes
P Series Ties - Low Profile Cable Ties
HDM and SA Cable Tie Mounts - Heavy Duty Mounting Clips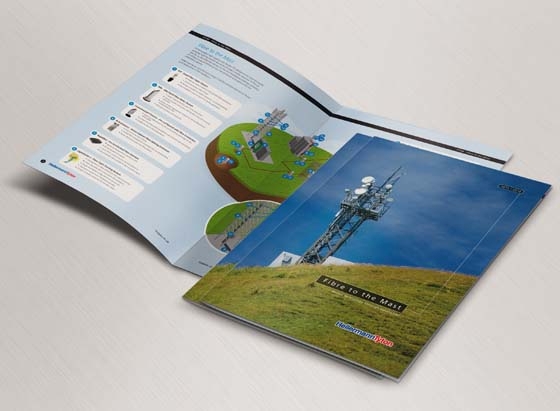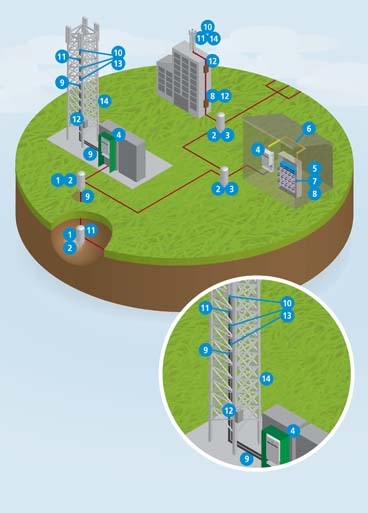 Product Information
For more information regarding these products please contact the sales team.

FTTM Brochure PDF Download (PDF, 1.14 MB)