Multi-Ribbon Closure
The Multi-Ribbon Closure from HellermannTyton has been designed to support multi-ribbon splice trays and is available with UFC and FDN tubed configurations.
The multi-ribbon tray is a double height fibre splice tray which supports the easy routing, protection, storage and splicing of up to 12 (8 or 12) ribbonised fibre cables.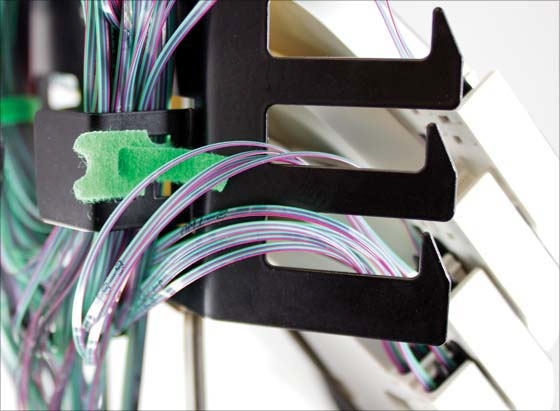 Features and Benefits:
Maximum 216 (8 or 12 fibre) ribbon cable splice capacity (using a C-Length 18 Tray configuration)
3 bases availble: UFC, FDN 16 Port Base and FDN 59 Port Base
Closures range from 3 -18 x Multi-Ribbon trays
Maximum of 12 (8 or 12 fibre) ribbon cable splices per tray
Fibre storage basket for loop through applications supplied as standard
Cablelok compatible for all port sizes
Quick release cover
Optional flash test valve and/or grounding feed-through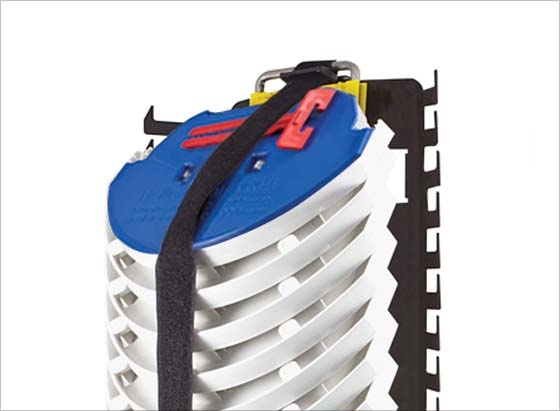 Product Information
For more information regarding these products please contact the sales team.

Multi-Ribbon Closure Flyer PDF Download (PDF, 1.2MB)