S Port Multi-Drop Cablelok
The Multi-Drop S port Cablelok from HellermannTyton has been developed to increase the capacity for cables within the range of HellermannTyton closures.
The Multi-Drop S Port Cablelok can be used in both the FDN 59 and 16 port closures as well as the FML and UFC.
When used in the 59 port FDN base the number of drop cables that can be increased from 52 cable installed drops (through the R ports) up to a maximum of 72 cable drops by converting the 4 S ports using the Multi-Drop cablelok. This feature will enable the 59 Port FDN to be used to support 3; 1:24 or 2; 1:32 passive splitters, both of which are widely used configurations in FTTH applications.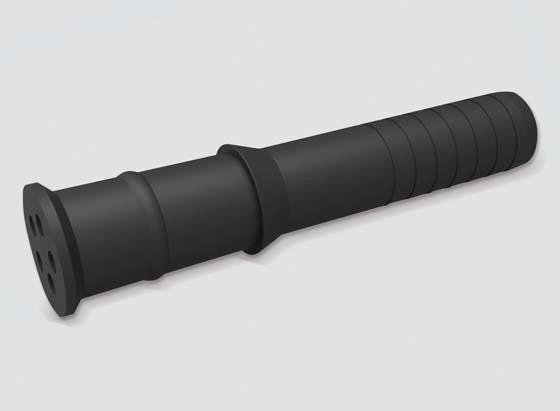 Features and Benefits
Allows 5 cable drops from one S-Port
Accommodates cable diameter range 6.8mm to 7.2mm
Fits in UFC, FDN and FML closures from HellermannTyton
Provides the same high quality sealing capabilities of all other Cablelok seals
Available as single Cablelok's or bulk packs of 10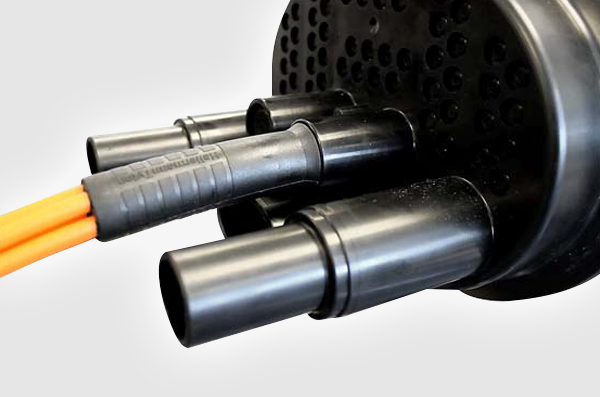 Product Information
For more information regarding these products please contact the sales team.

S Port Multi-Drop Cablelok Flyer PDF Download (PDF, 0.14MB)